Cari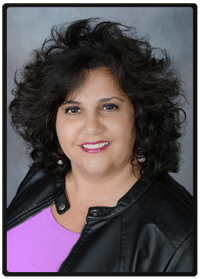 Cari has been involved in the dental industry for 33 years. She's been in her current position as a dental hygienist for 16 years. She was drawn to dentistry because she was looking for a career where she could offer compassionate service. Her favorite part is the interaction she has with the patients; she truly enjoys sharing stories with them.
A native of Chicago, she has been married for 28 years. She and her husband Ed have three children, as well as one grandchild and two dogs named Thor and Felix. In her spare time Cari enjoys reading, cooking, and shopping.
Margaret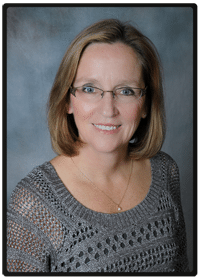 Margaret is our care facilitator. In high school she began working for her father, who is a dentist. As a result, she feels like she's been in dentistry her whole life. "I get great satisfaction in helping our patients achieve their goals with their smile, whether it is restorative or cosmetic. I really enjoy the relationships we build during that time."
Margaret met her husband in college. Together they have two sons and four grandsons. In her free time, she enjoys running, reading, cooking, and sewing.
Suzanne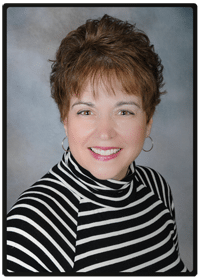 Suzanne has been a dental assistant for over 30 years and loves her job. Her first interest in this career occurred when taking a class in vocational school. She said, "We were working with plaster. I love to create and was ready to sign up day one. I love what I do. Not only does the variety of procedures make the day go by quickly, but I get tremendous joy from putting a patient at ease and making them smile."
Suzanne's been married for 23 years and has three daughters, one grandson, and two large dogs. In her free time she enjoys playing with her grandson and going to cultural activities.
Trish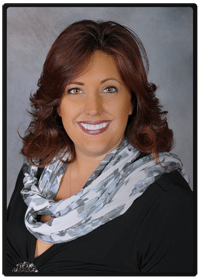 Trish is our receptionist, but she's been a dental assistant for 12 years and a hygienist for 16 years. She was hired at the age of 15 by her dentist and taught on the job to be an assistant. She's been in love with dentistry ever since. "I especially love the immediate gratification when the patients love their clean and restored teeth," she said.
She is married and has two girls and two cats. In her spare time she enjoys Zumba, casinos, bike rides, and time with friends.