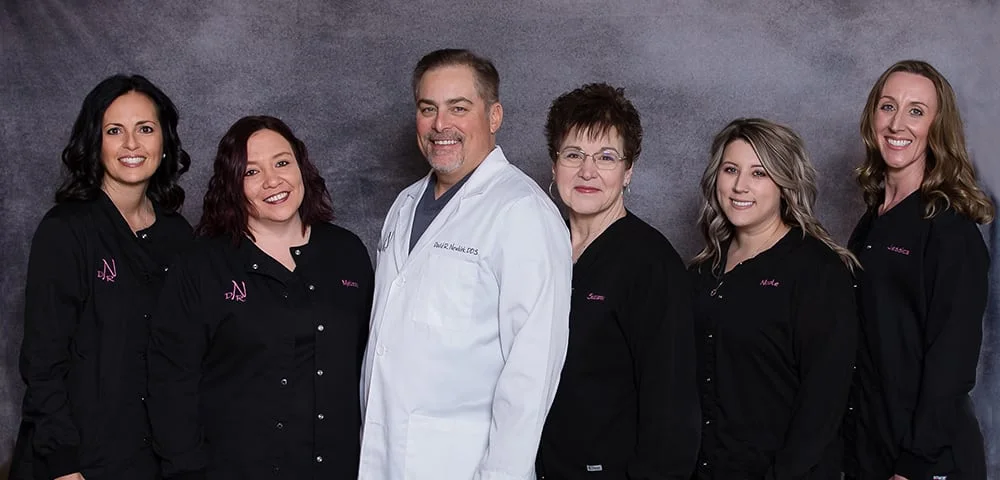 In today's fast-paced society, we may often accept an average product or service rather than the best. Dr. David R. Newkirk believes your dental health should be an exception.
Our practice is different from many traditional dental practices. Dr. Newkirk believes in taking a comprehensive approach to oral health which encompasses care of the teeth, gums, and bones of the jaw. This philosophy takes into consideration the fact that each aspect of a person's mouth is interconnected, so when one part is unhealthy, the whole mouth is affected. Therefore, preventative check-up appointments at our office consist of more than just a teeth cleaning.
Let us show you how different a dentist's office can be. A dental office committed to QUALITY and EXCELLENCE.
"Dr. Newkirk and his team operate, bar none, the best dental practice anywhere. I have relocated multiple times and have never had a better dentist. Everyone in the office is professional, caring and dedicated to taking care of your mouth and you. Thank you Dr. Newkirk and team!"
Our Team
Our team of seasoned professionals is dedicated to your comfort and unconditional satisfaction.
Office Tour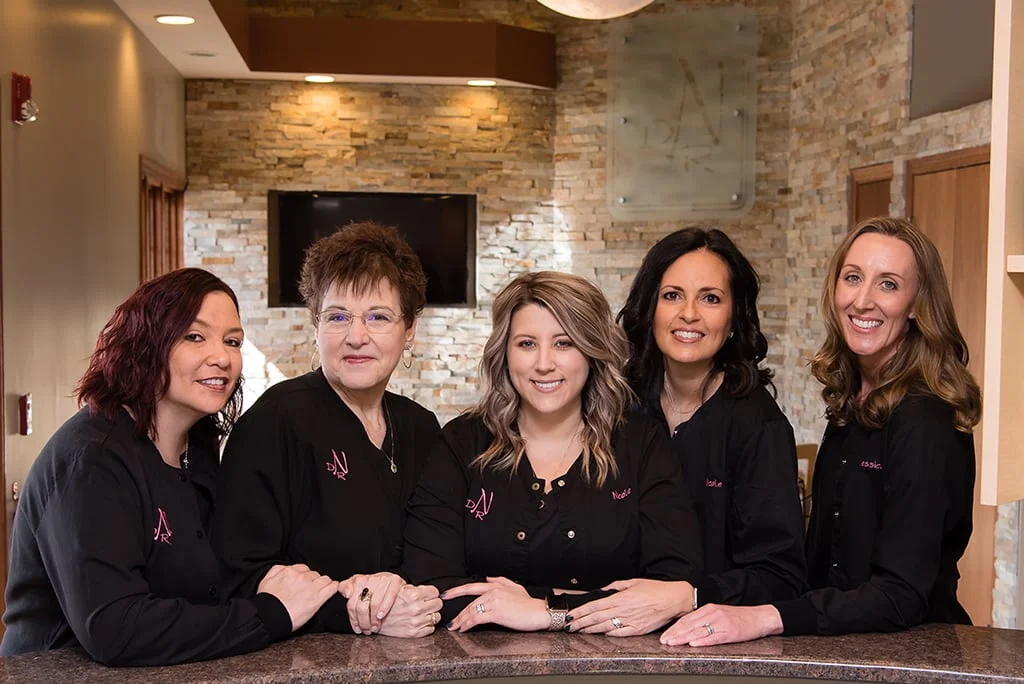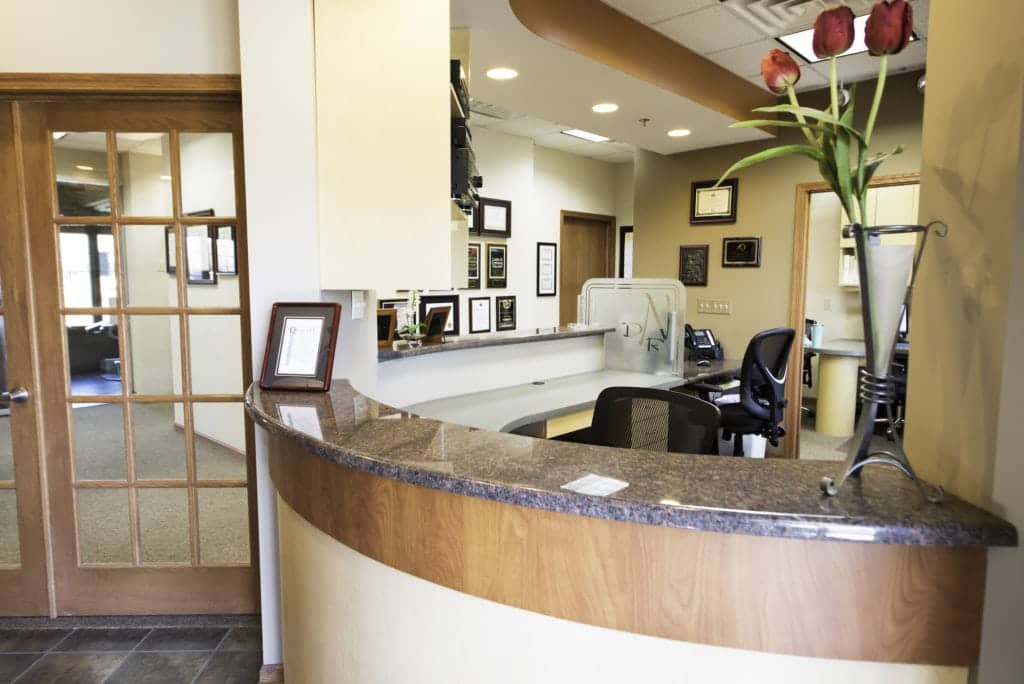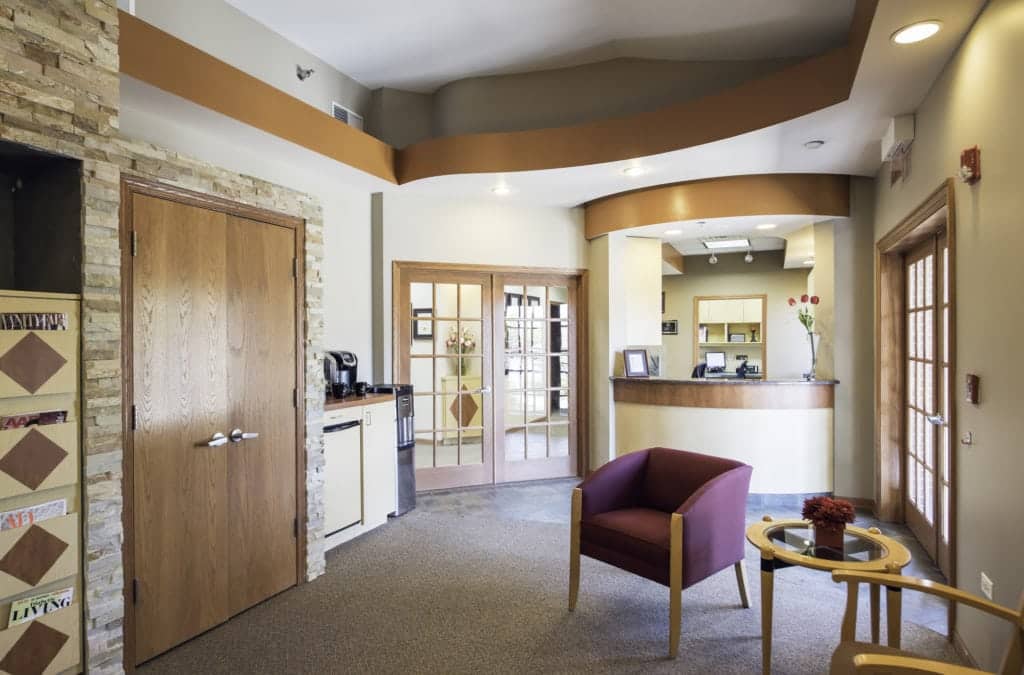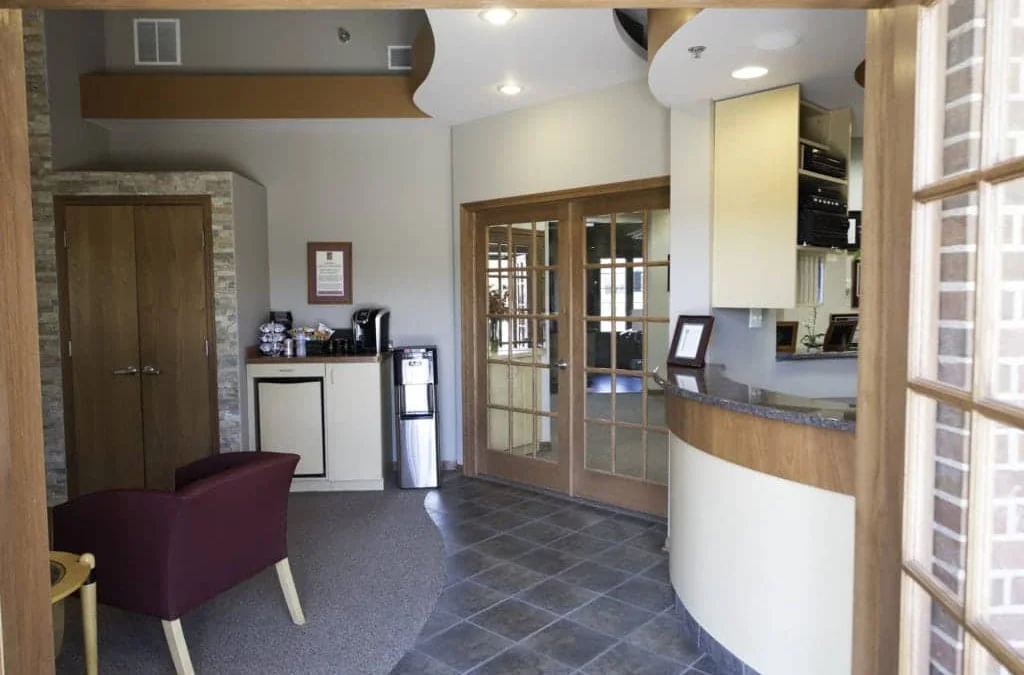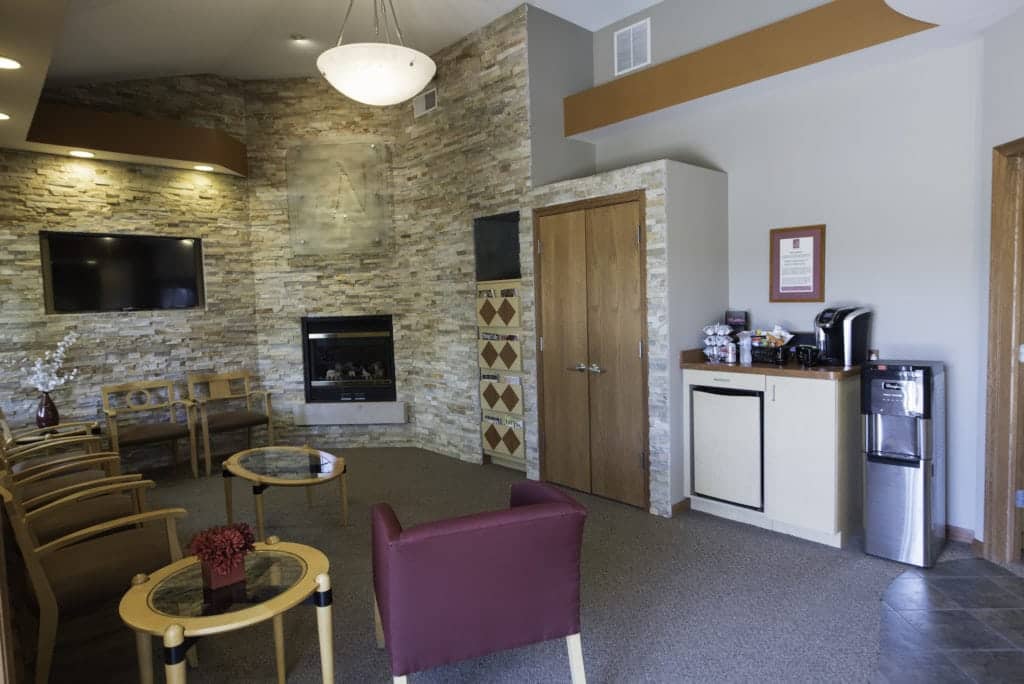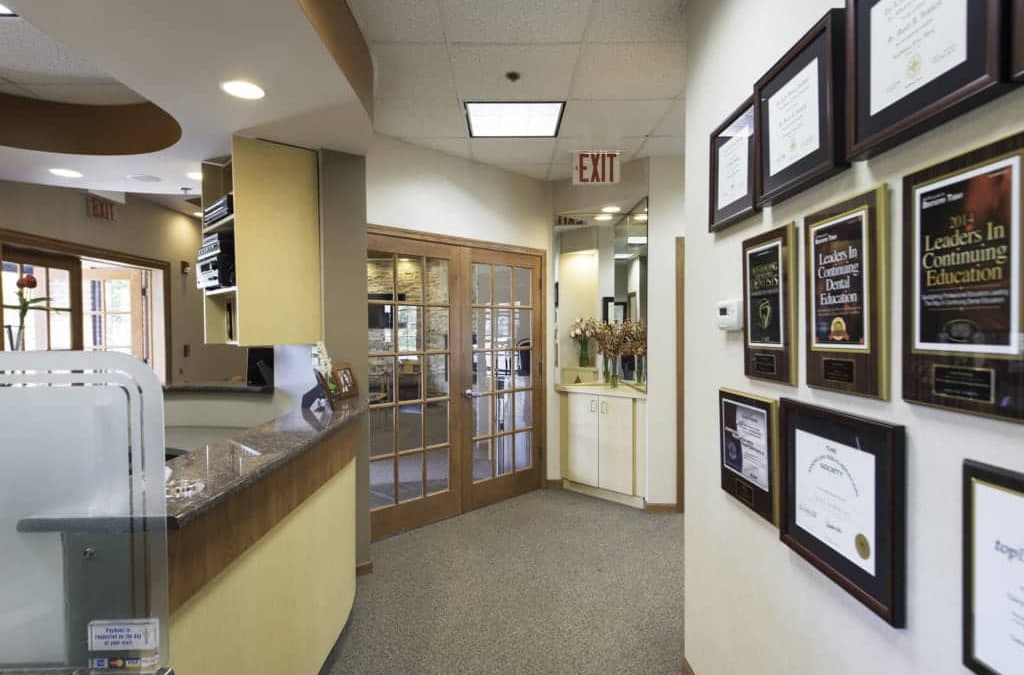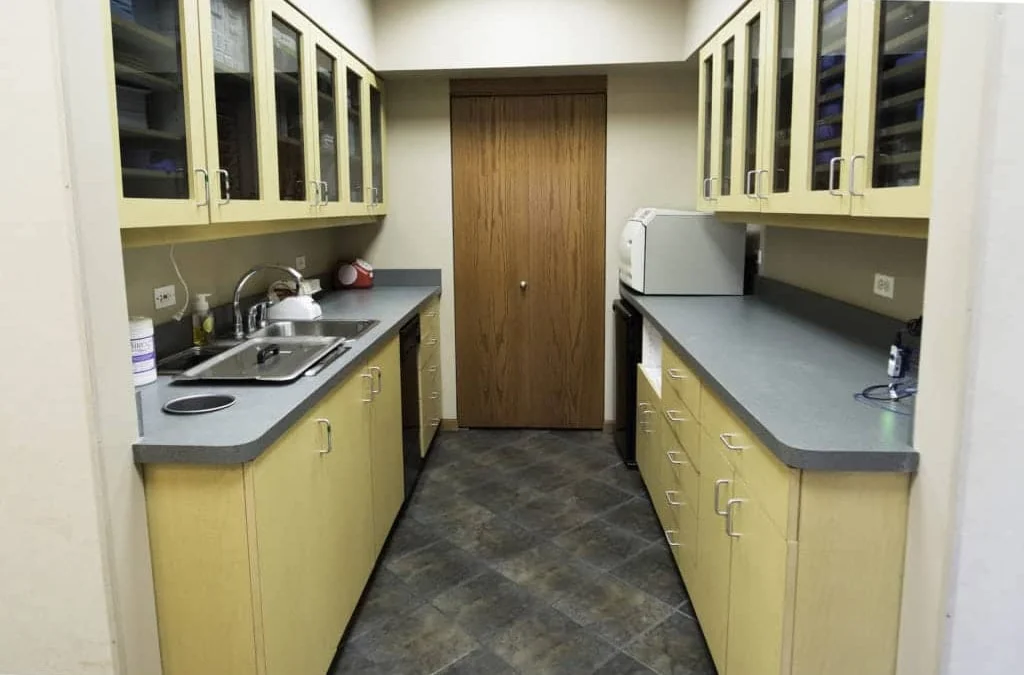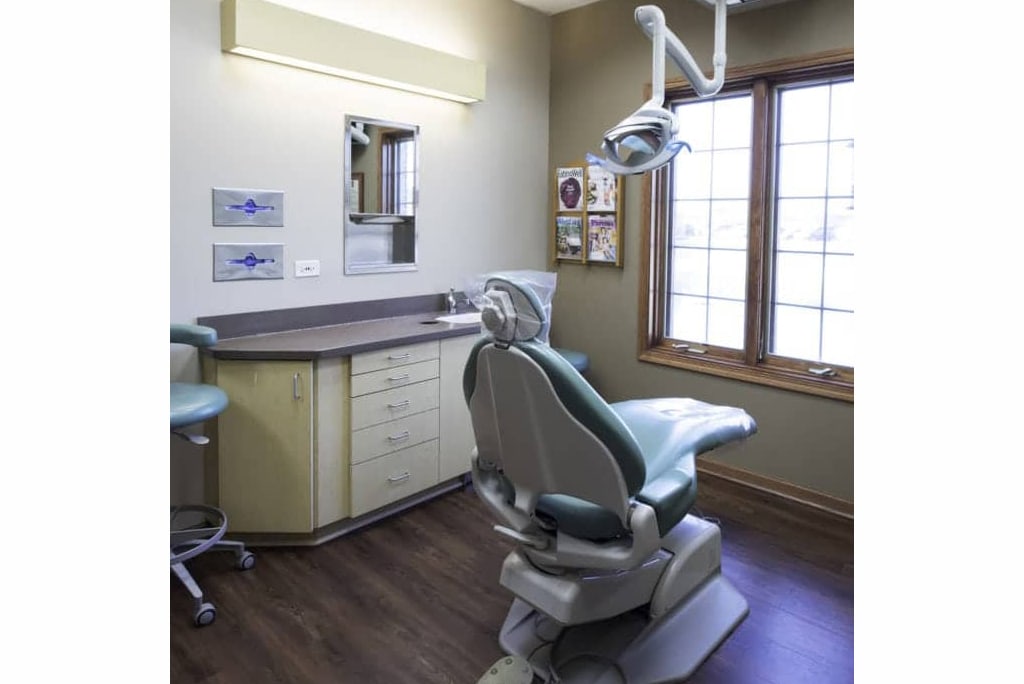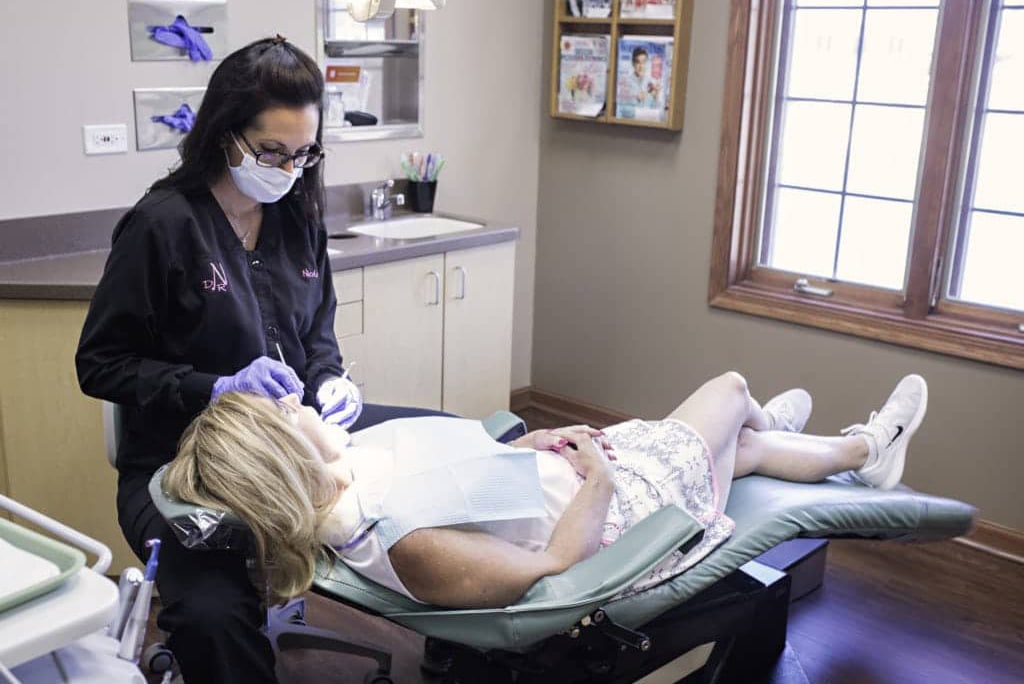 Your First Visit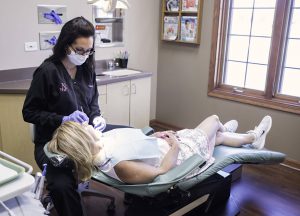 At your initial appointment, Dr. Newkirk and a member of his staff will sit down with you to discuss your past dental experiences, any problems that you are aware of, and what your desires and goals are in terms of your dental care. We will then do a periodontal exam and take any necessary x-rays, as well as screen for oral cancer and gum disease. We'll do a comprehensive examination to determine what level of cleaning you need and set up an appointment to clean your teeth.
Please assist us by providing the following information at the time of your appointment:
New Patient Medical Health History Form
Any current x-rays
A list of your medications
Information about your dental insurance
Please alert the office if you have any medical conditions that might affect your dental care.
"Dr. Newkirk is an excellent dentist. He's a perfectionist and takes pride in his work. During your initial consultation, let him know what is important to you and he won't push other products or services that are not of interest. He doesn't rush you in and out of the office. If you need more time for the anesthetic to take effect, you can relax and watch TV."
Patient Testimonials
View stories from some of our actual patients.
Financing and Insurance Information
Find information about our financial and insurance policies.
Post-Operative Instructions
Visit our post-operative instructions page for details on after surgery care.
Our Blog
Stay up to date with the latest news and dental information from our practice.