At the office of Naperville dentist David R. Newkirk, DDS, your comfort is our priority. As such, in the event of an urgent situation, we are happy to help! If you have lost a tooth as a result of an accident or are experiencing discomfort, Dr. Newkirk and the rest of our compassionate team are prepared to determine the cause of your suffering and explore possible remedies in a timely manner.
What's Considered a Dental Emergency?
The term "dental emergency" can refer to a number of serious dental health issues. Such concerns are sometimes very uncomfortable and should never be ignored, as immediate care may be needed to prevent further damage. 
Common dental emergencies include:
Sudden pain in the teeth or jawbone 
A cracked, loose, or broken tooth 
A broken crown or bridge
An aesthetic emergency 
Dr. Newkirk's objective is to ease any pain you may be experiencing and restore your oral health and function. If your tooth has undergone severe damage, he will recommend treatments to save it from being lost, but in some cases, this is not always possible and extraction may be the safest option.
Causes of Dental Emergencies
Dental emergencies can be caused by:
Infection
Decay
Abscess
Accident
Blunt trauma to the mouth
The cause of a dental emergency may not always be readily obvious. Regardless, if you express to our team that you are in pain, we will do all we can to ease your discomfort.
"If you have any kind of fear of dentistry – Dr. David Newkirk is the dentist to go to. They greet you like a long-lost friend…with cheerfulness, gentleness, and kindness."
How to Overcome Fear of the Dentist
Dental anxiety is an extremely popular issue which many Americans face; in fact, roughly 75% of the population suffers from some degree of dental anxiety. Concerns about the dentist may stem from fear of needles, claustrophobia, a negative experience at another office, or an unrelated anxiety disorder. If you've suffered a dental emergency but feel nervous to go to the dentist, you may benefit from sedation dentistry.
Dr. Newkirk is proficient in several methods of sedation dentistry, such as nitrous oxide sedation and oral conscious sedation. He and the rest of our team understand how difficult dental anxiety can be, and we never want this issue to keep you from getting the care you need. If you have additional questions about sedation dentistry or managing dental anxiety, we encourage you to discuss them with Dr. Newkirk during your visit.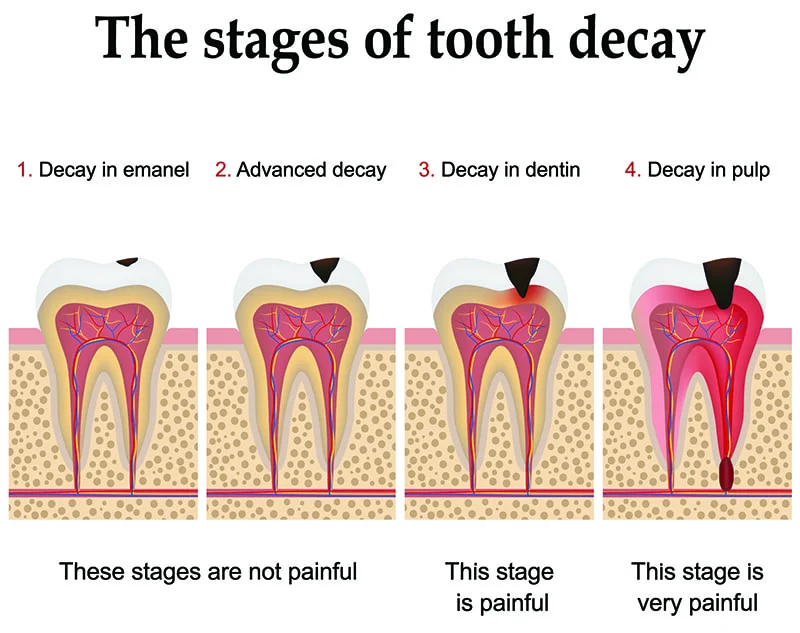 "I love going to my dentist! There, I said it. I showed up once at 7 am with an emergency—they dropped everything for me. Incredible service and acute attention to detail."
How to Prevent a Dental Emergency
While some phenomena that cause harm to our teeth are out of our control, many dental emergencies arise from poor dental hygiene. For this reason, it is imperative that you brush at least twice a day and floss every night. To minimize the risk of an injury during sports or other physical activities, you may be advised to wear a mouthguard or use other protection. Additionally, we urge you not to try to open packages or wrapping with your teeth, as doing so can cause a myriad of problems.
Finally, Dr. Newkirk urges patients to attend biannual cleanings and exams in order to maintain good oral health. These appointments are essential, as they provide Dr. Newkirk an opportunity to thoroughly clean your teeth and gums, as well as scan your mouth for any health concerns.
For more information about our emergency dental care, please contact us today. If you need emergency services during office hours, we welcome you to call us at (630) 717-9499. We are generally able to provide same-day emergency care. Outside of our office hours, you may want to visit the emergency room at Edward Hospital; you can call (630) 527-5969 to learn what their current wait time is.